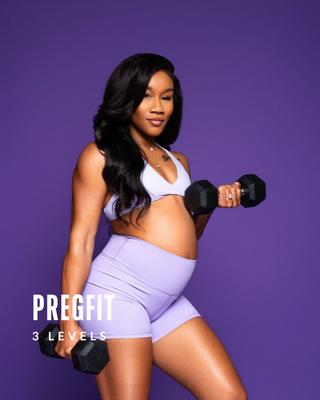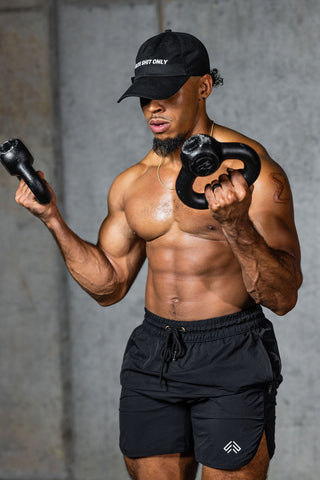 10+ Programs to choose from
THE ALC APP
Find the perfect program for your goals & schedule.
HOLIDAY SALE
50% OFF BAND SETS & MERCH
PROGRAMS FOR EVERY GOAL
Shed. Build. Prenatal. Postpartum. Home-Based. 3-Day Split. We've dropped a program for virtually every goal. Need more? We offer custom programming too! Check out the "Personal Training" tab. Track all your workouts, meals, and connect with other members all inside the app.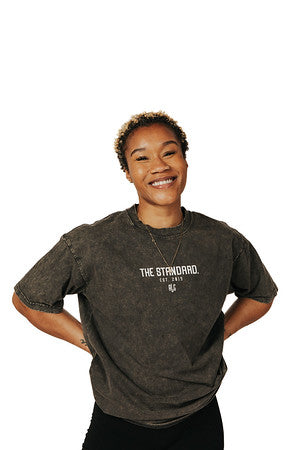 Kiara Freeman
@KiaraTheLeader
Education: B.S. Human Performance & Fitness Management, NSCA-CPT, USTAF, PPSC
Experience: 6 years+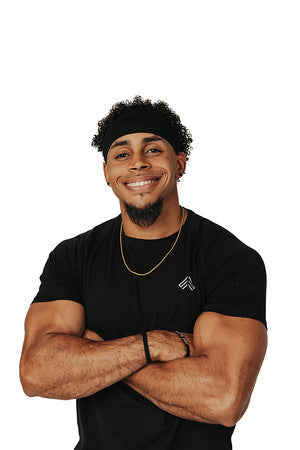 Neko Freeman
@CoachNekoFreeman
Education: M.S. Kinesiology & Adaptive Sports, CSCS, PPSC
Experience: 10 years +